As one of the world's leading suppliers of fur manufacturers, Jasopels A / S is focused on delivering high quality products and services to fur breeders worldwide. Through our team of industry experts and our ongoing emphasis on industry-leading development and research, we strive to provide the best and most innovative equipment and solutions.
The Jasopels story began in 1997, when Mads Rasmussen founded Danish Wire Technic Aps, a nest book and cage company. As the company grew, Rasmussen began to fulfill its vision of becoming a one-stop supplier to fur producers who took over many companies that developed and produced pelters, feeding machines and cages. With the addition of Jasopan A / S in 2003, the company made its transformation into a large and versatile supplier and became Jasopels A / S.
Jasopels is headquartered in Boarding, in the Jutland region – in the heart of Denmark's fur production industry. The company has also had production facilities in Poland since 2005.
Jasopels in the US and Canada
Jasopels has been present in North America since 1997. Today, our equipment is spread over hundreds of businesses across the United States and Canada. Jasopel's skirting and processing equipment is extremely popular, with over 300 washers and body hooks in use. Over 50 farms are based on T5 and earlier models of the Jasopel plan, where many farmers also use the popular Maxi Wrap system. The new line of Jasopel's body and skin drums is also gaining momentum at a tremendous pace. As the demand for Jasopel products grows throughout North America, more companies in the region reap the benefits of the innovative features of the equipment, cost-effectiveness and user-friendly operation.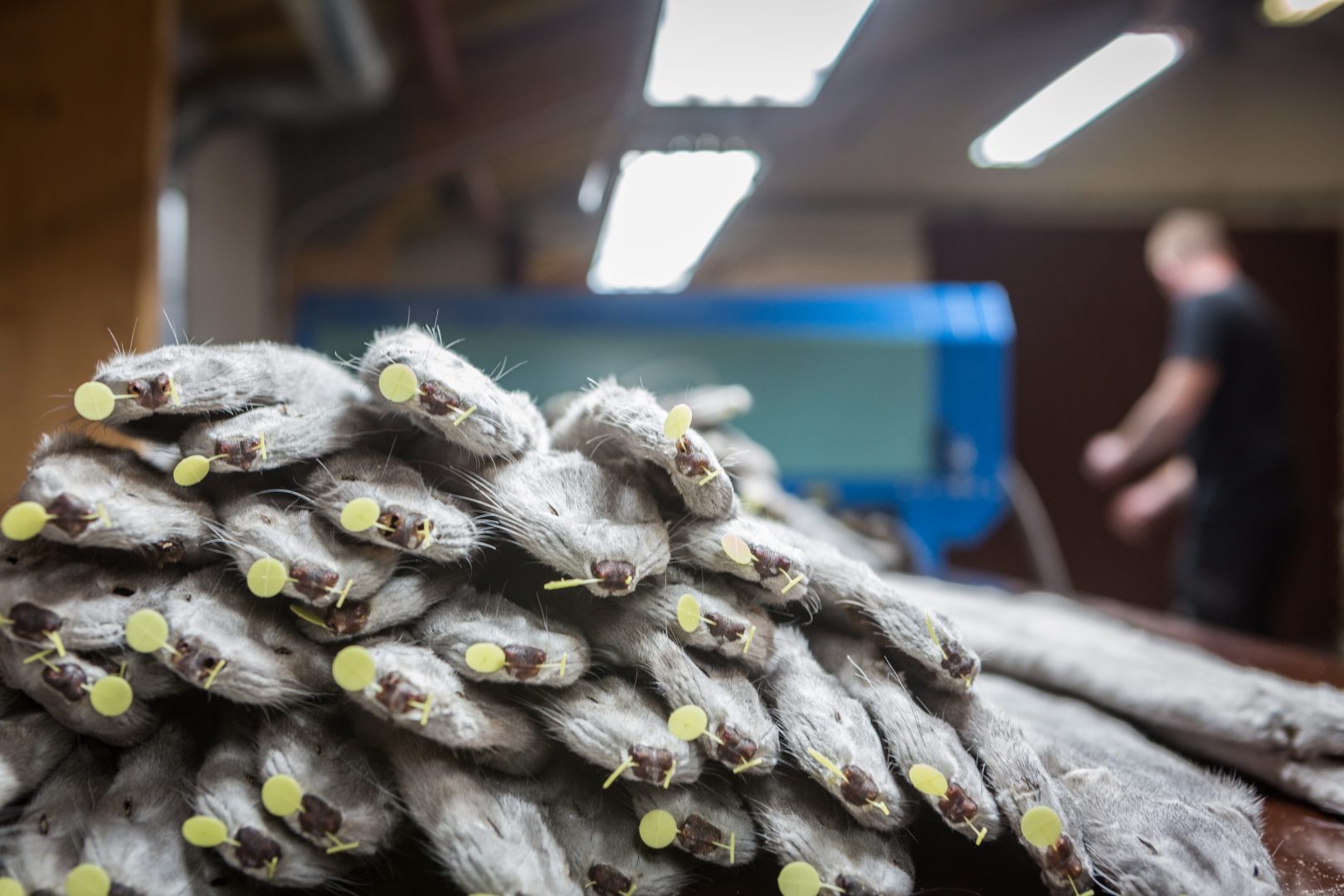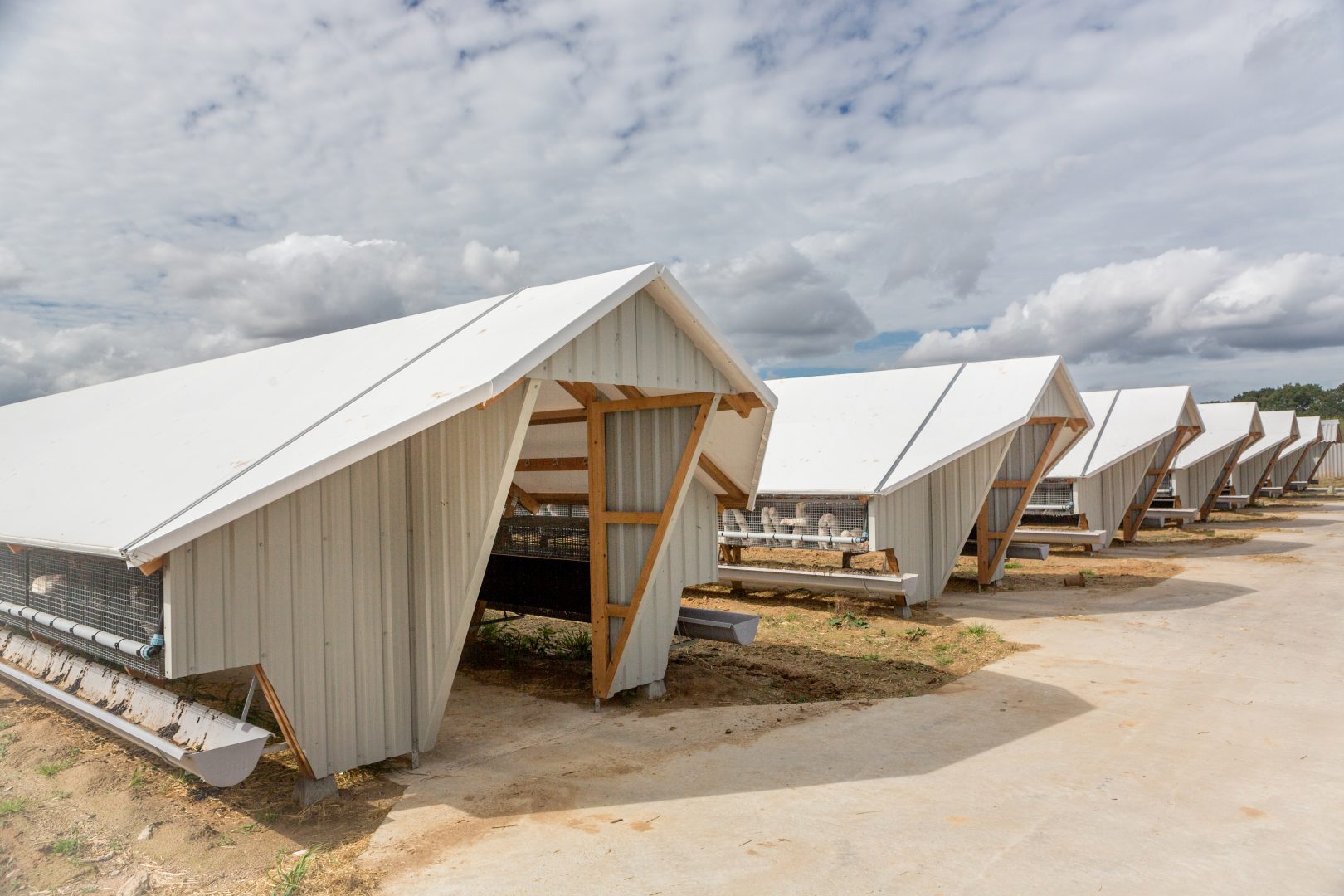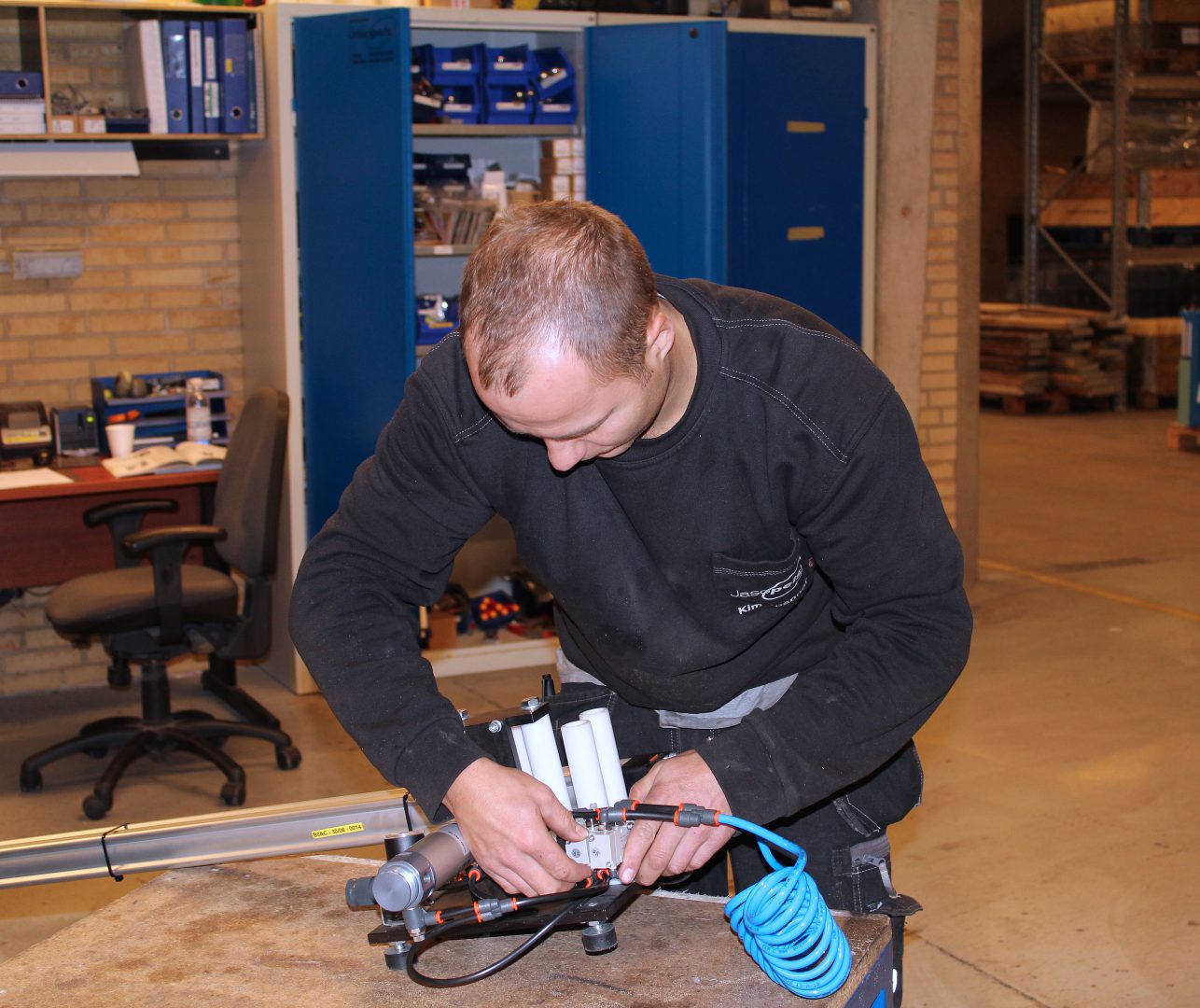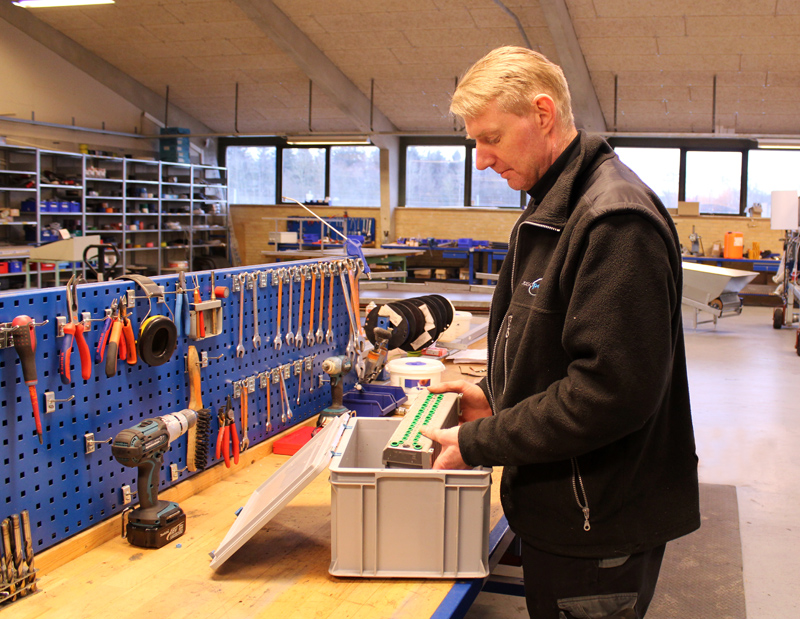 With its highly versatile and comprehensive product range and continuous focus on service and innovation, Jasopels has become one of the leading suppliers of fur breeders worldwide.
Our primary goal is to offer breeders production solutions that help improve the profitability of farms and pelting centers. To achieve this, we constantly rejuvenate our existing products and develop new solutions based on how farmers really work and how the farms really work. Throughout our history we are in line with our basic philosophy – "Only the best is good enough" – has enabled us to help our customers maintain a strong competitive advantage.
Jasopels would like to welcome you to a long and fruitful partnership. We look forward to helping you with all your furry needs and invite you to contact your local agent to learn about our products and services and how to help strengthen your business.